Excel's Mod App
Friday, 08-12-2017, 01:35 AM
~ Steam name: Excel
~ Steam ID: STEAM_0:1:54872509 
~ Steam profile link:
http://steamcommunity.com/profiles/76561198070010747/
~ Previous Names (if applicable): I don't believe it matters since i've been inactive for several months
~ Have you donated?: Yes, in the past.
~ Age: 14
~Short description on yourself:
My name is Liam, i'm 14 and in year 9 turning 15 on the 10th, I live in Queensland with a family of 5 studying to be either an electrical engineer or biomedical engineer, and play games as a hobby. I get home from school around 3:20 and get off around 10 and will most likely play deathrun for at least an hour or 2  a day. 
~Why you deserve this rank over the other applicants:
I believe I deserve this rank over other applicants because of my past experiences with ulx being an ex admin on murder and deathrun and many other servers. Because of this past experience i have a great understanding on the rules and how to uphold them like i have in the past. Despite my inactivity i will begin to be more active on the server as the only reason i was inactive was because of the lack of players. I have already started becoming more active and will help the community as best as i can.
Friday, 08-12-2017, 01:42 AM
+1, good guy Excel
I'm a King
HogwartsRP: Ex-Manager
DarkRP: Administrator | Event Coordinator 
Deathrun: Moderator
Murder: Ex-Administrator
SCP Breach: Ex-Administrator
TTT: Veteran
SWRP: Trusted
Credit to Perrin for the Signature. 
New-est Man in Blue.
Friday, 08-12-2017, 11:23 AM
+1 pussy that cant win coinflips
Friday, 08-12-2017, 06:21 PM
(This post was last modified: Friday, 08-12-2017, 10:08 PM by fRONTEZ.)
+1 great guy but get your activity up though
Im bad at bhopping but i wont admit it. i hope i can be sam one day <3 [Moderator]
DEAD noah: *child looks up sex on the youtubes comes up with DESTINY ALL CLASSES SEXES AND CUSTOMISATION ... *CHILD SEE SEX... 
Friday, 08-12-2017, 06:34 PM
Neutral, would like to see you on a little more before I +1.
1
Friday, 08-12-2017, 07:55 PM
+1 nice guy, deserves it foa shoa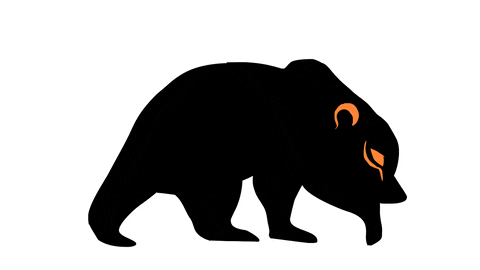 Deathrun: Admin
HogwartsRP:Admin
Saturday, 06-01-2018, 01:01 AM
Denied due to staff clearance and new management. Please re-apply if you're still interested in the rank and meet the requirements.
DarkRP Head Administrator | Community Manager
Users browsing this thread:
1 Guest(s)