Yelier's Admin Application
Monday, 04-12-2017, 10:52 AM
Steam name:
yelier (My current name is pig 3D, but it can change sometimes. I usually default just to yelier.)
Steam ID:
STEAM_0:0:37691323
Steam profile link:
http://steamcommunity.com/id/yelierr/
Have you donated?:
Nope
Do you have experience with Cinema?:
Yes, my friends and I have been having a Friday "movie night", where we watch usually 1-3 hours worth of videos that we collect over the week for several years now. (Previously on other servers, but Poseidon has really impressed us)
Do you meet the requirements in the prerequisites?:
Yes, I do. However, probably half of my on-server hours were spent idle, which bumps my time down to about a day or so of activity. I'll be honest, I'm a huge sucker for gambling and pool, so the casino really drew me in. I idled because the point accumulation was kind of slow, and I wanted to be able to play the games consistently.
Age:
18
Short description on yourself:
After shenanigans with Elephant_Man involving an awful 50s New Yorker impression today, he suggested that I apply for admin, so here I am. I've staffed on numerous servers over several games (three on TF2 and four DarkRP servers), so I believe that I have a good grasp on resolving issues and administrating servers. I'm an American on the East Coast, so I'll be able to cover hours that may be awkward for the Australian/New Zealander staff. Anyways, I like the server and I'd love to be able to contribute to it. I have a few suggestions regarding the casino, but I'll save those thoughts for a later thread. Thanks for reading.
Monday, 04-12-2017, 11:04 AM
Nice job on your application, I'm not too sure if cinema needs more staff atm, there is a lot of staff for this server (Maybe they are inactive), Hope you get this position none the less.
Breach - Senior A
dmin
"Your like an action movie to spectate!" ~ GaryTheShrimp
"I'm gonna rip you to pieces Mikey Moo" ~ Baj
"That's my trigger word, see you on the forums" ~ Mike
Monday, 04-12-2017, 11:39 AM
Monday, 04-12-2017, 11:53 AM
Monday, 04-12-2017, 12:13 PM
Neutral you don't seem to do much except be AFK all the time and there is quite a lot of staff at the moment
Cinema: Admin   
DarkRP Name: Boby Black
Elephant_Man: "I am cool"    
Been playing Poseidon Servers since November 2013
Monday, 04-12-2017, 03:43 PM
Monday, 04-12-2017, 10:16 PM
Accepted.
Haha love you pig xx
DarkRP Administrator 
-
Majikarp Thomas
Profile Link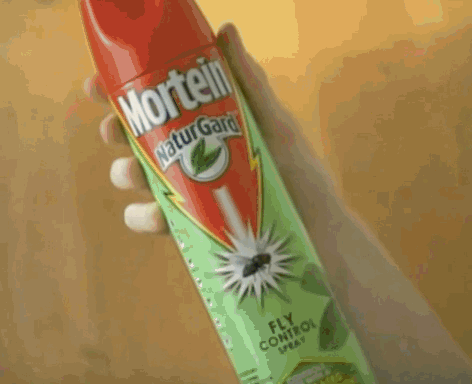 Users browsing this thread:
1 Guest(s)