hey, its baguette, she isnt sad anymore
Tuesday, 21-11-2017, 09:08 PM
Hey guys, i know its been a while since i left, and not all of you even like me anymore but before i left i wrote a post saying i was sad, but not anymore, Im better now, im changing who i am as a person, im much happier, and i do miss the server, but i feel as if, that if i did come back to play, i wouldnt be welcome, but maybe ill stop by soon.
guess this is the end of what i want to say
Murder- bread woman
Apparently im autistic
Tuesday, 21-11-2017, 09:22 PM
who
are
U?
                                              Murder: Admin STAB STAB STAB BITCHES  
(∩ ͡ ° ʖ ͡ °) ⊃-(===> 
                                                                                                                       Creds to danny for Gif 
Tuesday, 21-11-2017, 09:25 PM
HIIIIIIIIIIIIIIIIII
ℐⓄℛƱℳ  ꟿꝊⅆ
Come play TTT and receive your free PS points by using referral code: shethiccaf
Tuesday, 21-11-2017, 09:33 PM
long time no see
Dark RP:
Jimmy Butt
TTT:
Trusted
Deathrun:
Moderator
Tuesday, 21-11-2017, 09:48 PM
I rarely play murder and kinda remember you
Cinema: Admin   
DarkRP Name: Boby Black
Elephant_Man: "I am cool"    
Been playing Poseidon Servers since November 2013
Tuesday, 21-11-2017, 09:53 PM
Hey bby
DarkRP Administrator 
-
Majikarp Thomas
Profile Link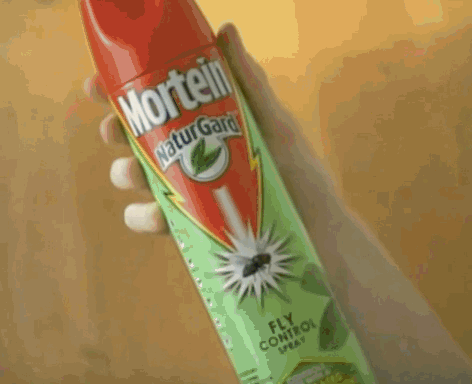 Tuesday, 21-11-2017, 09:56 PM
I remember seeing you around on the forums (mostly in the Murder sub-forums).
Anyways, welcome back.
Wednesday, 22-11-2017, 07:36 AM
wassup
Wednesday, 06-12-2017, 07:41 PM
Welcome back... I wondered where you went
Murder:
admin
Prophunt:
the sneakiest person you will find :P
And that is basically all I do
Did I forgot to mention something?
I did didn't I?
TTT:
fagmin
- Nah I'm just a good ol moderator
Thursday, 07-12-2017, 01:46 PM
Meh i remember u from last year i think
01001101 01110101 01110010 01100100 01100101 01110010 00100000 01010011 01100101 01101110 01101001 01101111 01110010 00100000 01000001 01100100 01101101 01101001 01101110 btw i spaced it out to help those binary newbies to decode it.




Users browsing this thread:
1 Guest(s)