ExplodeThePenguins' Admin Application
Monday, 19-06-2017, 11:31 PM
Steam name:
ExplodeThePenguins
Steam ID:
STEAM_0:1:60857640
Steam profile link:
http://steamcommunity.com/profiles/76561198081981009
Have you donated?:
Back in 2015 I have had previously donated $50, but as of 2017, not yet.
Do you have experience with Jailbreak?:
Yes I have a bit over 270 hours of time on Jailbreak (this includes time with my other aliases)
Do you meet the requirements in the prerequisites?:
Yes and here they are:
~You must be a likable person.
This is up for the community to decide and I hope this is true.
~You must have played for a minimum of 60 hours on Poseidon's Jailbreak server.
Yes, over 270 hours.
~You must be calm and know how to handle Stressful situations.
Yes, I am able to handle my self in these situations.
~You must understand the chain of command.
Yes, I understand to always listen to Admins, and the Manager of Jailbreak 
(R.E.L.
) 
is the highest in-command.
~You must understand that you may not get Administrator.
Yes and I am completely fine with this.
~You must understand the rules of Jailbreak.
Yes I have read the MOTD multiple times and have in-depth knowledge of the glossary as well. I will also be one of the first people to know if there is a new rule as I am active on the Jailbreak forums.
Age:
16
Short description on yourself:
Hi my name is Lewis (although you can just call me Explode, Penguins or ExplodeThePenguins) my age is 16, I am currently doing year 11 at a high school in South Australia (as it is where I live). I am a nice and like to help out people whenever I can, I have met and made quite a bit of friends while playing on Poseidon Jailbreak. I had discovered Poseidon Jailbreak in 2015 when I had bought Garry's Mod and had not played much back then but on different Poseidon servers where I mostly played on Deathrun back then but since late 2016 I had come back and have been playing a lot of Poseidon Jailbreak. 
Whenever a player asks for help I always tell them what they need to do, what keys to press and the rules about that. I always listen to Admins when they give out commands and have made friends with a couple of Admins and Trusteds on the server. I have always try to be creative as warden (when I am not sick) and always know the 
responsibility as guard and warden, and I would know the responsibility of Admin if I am given the privileged and responsibility of the role.
I hope this is considered and reading this has been worth your time, thank you.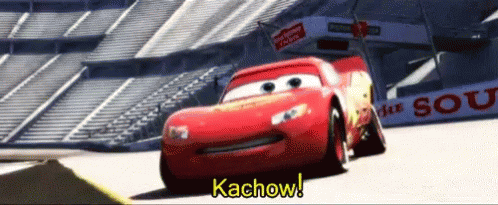 Tuesday, 20-06-2017, 12:38 PM
Personally I find explode as a nice and helpful friend and he is a great candidate for admin. +1
( ͡° ͜ʖ ͡°)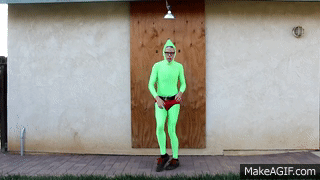 Tuesday, 20-06-2017, 06:49 PM
+1 great penguin and follows rules
the only yellow person
"your friends cant call you weeb trash when you have no friends" 
"one does not simply become a weeb" - putis 2k17
Trusted -

Breach
Users browsing this thread:
1 Guest(s)